Wow, we had a fantastic time at
Great Wolf Lodge
!! The kids had a blast swimming, playing in the lazy river, Fort MacKenzie water area, wave pool, slides... you name it!! JA was thrilled to meet Lori Love whom she spoke with on the radio to win our trip to the GWL!
Here's a few photos for you :)
JA sliding on a kids slide
Just before we left, we got a photo with the talking tree in the lobby. The lobby was impressive with howling wolves, a HUGE Christmas tree, a real gingerbread house to eat in, lots of fun while you wait to check in!
Sophia enjoying the slides, and not complaining about 'perma wedgie' :)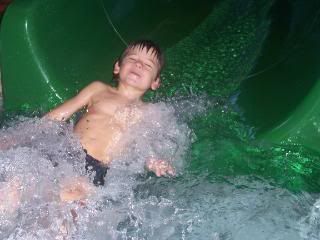 Zachary LOVED the slides, kiddie, intermediate, and all the big ones he could get on!
Zachary sliding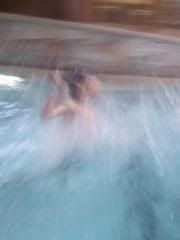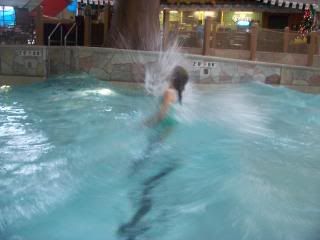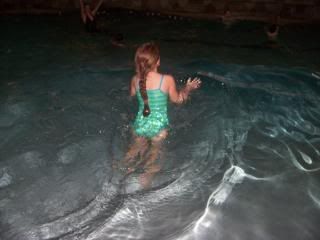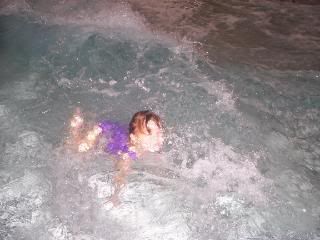 Catching some waves!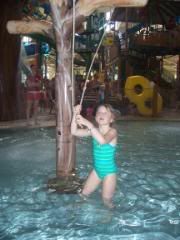 hanging out in the kids area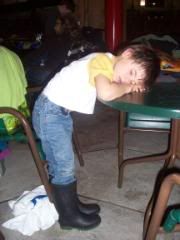 totally exhausted!